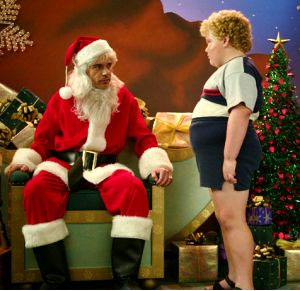 I'm going to run a rather quick blog entry by you today.  Time has become a precious commodity in the world of aircraft sales recently.  After the leisurely pace that transactions took over the first half of the year, we are quickly having to adjust to the demands of buyers who want to lock up an airplane before prices escalate further.
For most of the year I was able to focus on a handful of accounts and produce some very impressive market analyses for customers on a pretty short time-table.  Today, I find myself unable to comply with some requests I received for information at NBAA almost three weeks ago.  I have reverted back to some methods I routinely employed a couple of years ago to track projects I am working.  My first task each morning is to update my "Deal Sheet" and prioritize the tasks at hand.  This business has suddenly become fun again!
Some buyers have gotten the message and are moving forward on aircraft purchases at some historically "ridonculous" prices.  However, I'm afraid I do find myself talking to some buyers that are willing to walk from an airplane over the smallest and most insignificant points.  Pride is still a large stumbling block for many prospective buyers.  Buyers have been in the driver's seat now for well over a year and some that are just now testing the waters seem to feel the sellers should bend to their every request.
I think many sellers have finally hit their breaking point.  Now that their assets are worth 50% of what they were a year ago, sellers seem to have decided they are through conceding any further.  My advice to buyers, get what you can, but do not let your pride get in the way of an incredible opportunity.  Had I brought a good early serial number G-IVSP with recent motors to market a year and a half ago below $20M, it would have been gone in a day.  That same airplane may have brought around $10M sixty days ago, but today is back up over $11M.
My advice – don't walk from the deal because the Seller won't throw in that last little price concession.  Focus on the airplane that has what you want – good pedigree, low time, good engine status, no large inspections on the horizon.  Then, negotiate the best price you can.  But I would warn against taking the airplane that is offered for a bit less, but has an issue that can't be easily fixed.  While saving a couple hundred thousand dollars might sound like a good idea now, when you are the one responsible for selling that higher time or less than perfect pedigree airplane 5 years down the road.
That's it for now, back next week.
Toby J. Smith
Vice President
JBA Aviation, Inc.
918-834-9100
toby.smith@jba.aero