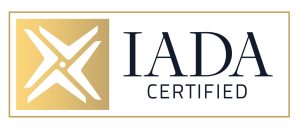 The Association represents more than 8,000 companies and provides more than 100 products and services to the business aviation community, including the IADA Annual Meeting & Convention, the world's largest civil aviation trade show.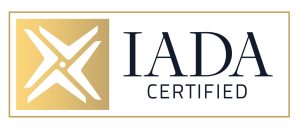 Representing every phase of aircraft acquisition and ownership, IADA members are pledged to the industry's most stringent ethical guidelines.


Controller is your headquarters for used aircraft and detailed aircraft for sale listings, including Cessna aircraft, Boeing aircraft, Cessna for sale (featuring used Cessna) and aircraft classifieds.

AircraftSender.com utilizes the most advanced marketing solutions available to showcase available aircraft, aviation products, and services targeted specifically to aviation professionals.


Plane Fax is a world wide leader in aviation e-advertising. While maintaining its' strong brand and ease of use, Plane Fax is revolutionizing the e-adverting world with new and innovative methods.

Globalair.com is the world leader in current aircraft market availability. New and Pre-Owned corporate aircraft for sale with detailed specifications and photo flow+. Globalair.com's listing are always up to date and always for sale.

AeroClassifieds was launched early 2011 providing the aviation industry a new and fresh approach to advertising your aircraft online. It offers advertising for the corporate & business aviation industry, multi and single engine piston aircraft through to helicopters and turboprops.

ACMP.com is designed to help the aviation professional find products & services easliy.

JETNET is the ultimate source for information and intelligence on business and commercial aircraft worldwide. Our database includes both fixed-wing aircraft and helicopters. We deliver essential information tailored for the aviation professional who relies on thorough, up-to-the-minute data.